Advanced Home Health – Mickey Antley
The Way We Lead / August 8, 2022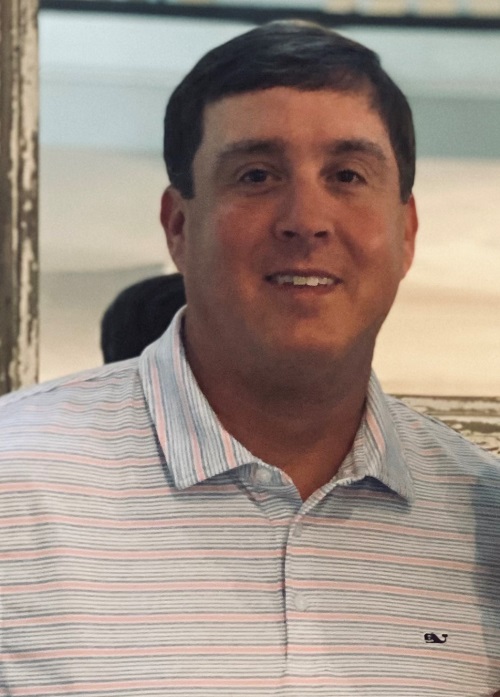 Advanced Home Health Senior Director of Sales Mickey Antley is Working Smart and Doing Good in Charlotte, North Carolina. Mickey won the 2022 Home Health Division LEGACY Leader of the Year award.
After the devastating tornadoes hit the West Tennessee region in 2021, Mickey Got Going!  by reaching out to the local leadership team to find out how he could help in relief efforts. He facilitated a donation drive and reached out to the Advanced Home Health North Carolina branches, his church, and even his neighbors to collect much-needed supplies.
Their efforts resulted in a box truck filled with essential supplies, including water, diapers, formula, toiletries, clothes, blankets, food, toys, gift cards, and cash. Team members also made financial contributions to SHARE, BrightSpring Health Services' employee assistance program. Mickey then drove the truck to deliver the items to Western Tennessee with the help of his 14-year-old daughter.
When asked about his efforts, Mickey replied, "Seeing the damage on the news and learning of the loss of life and how so many were impacted, I wanted to try to help in any way… What our team in NC did was amazing and showed the kind of character our staff has… I am just glad to be part of a team that answered the call to help and delivered in more ways than ever anticipated."
Congratulations on earning this recognition, Mickey. Thank you for your servant Leadership and for going above and beyond to help those in need.
WORK SMART. DO GOOD.
Filed under: The Way We Lead