SpringHealth – Haley Darr
The Way We Lead / March 30, 2023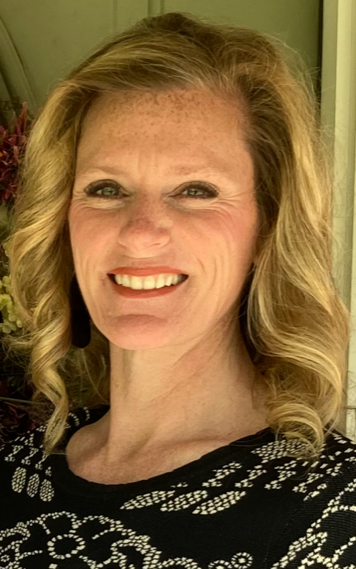 SpringHealth Clinical Supervisor Haley Darr has been Working Smart and Doing Good in Evansville, IN.
Haley is the 2023 winner of the SpringHealth Clinician of the Year Award. She has been with the organization for six years and has continuously gone above and beyond to both advocate for her clients and support her team.
Integrity and accountability are important to Haley's leadership strategy. Indiana State Director Andrea Gere says, "She is a very knowledgeable clinician and always looks to improve while maintaining a positive, can-do attitude." She is a proven servant-leader and gravitates toward assisting others when the need arises.
Haley, your Leadership and commitment to prioritizing the needs of others is integral to those around you living their best lives. Thank you and congratulations!
WORK SMART. DO GOOD.
Filed under: The Way We Lead